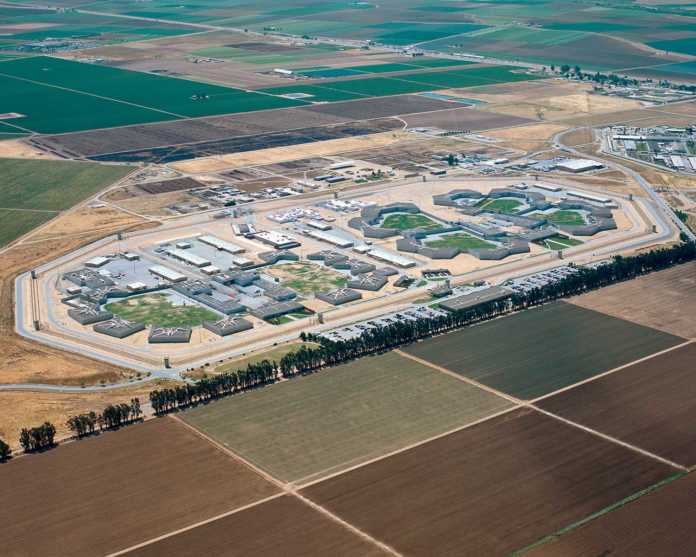 SUBMITTED ARTICLE
SOLEDAD — California Department of Corrections and Rehabilitation (CDCR) officials are looking for a state prison inmate who walked away from the minimum-support facility at Salinas Valley State Prison on Wednesday, Aug. 2.
Minimum-security inmate Donald Likens, 28, was reported missing at about 7:10 p.m. Notification was immediately made to local law enforcement agencies.

DONALD LIKENS
Within minutes, agents from CDCR's Office of Correctional Safety were dispatched to locate and apprehend Likens. The prison's Investigative Services Unit, Crisis Response Team, local law enforcement agencies and the California Highway Patrol have been notified to assist in the search.
Likens has hazel eyes and brown hair. He is 5 feet, 7 inches tall and weighs 194 pounds.
He was received by CDCR in November 2016, from Yuba County and is serving a four-year, eight-month sentence for burglary in the first degree, evading a peace officer while driving recklessly and vehicle theft.
Anyone who sees Likens or has any knowledge of his whereabouts should immediately contact law enforcement or call 911.