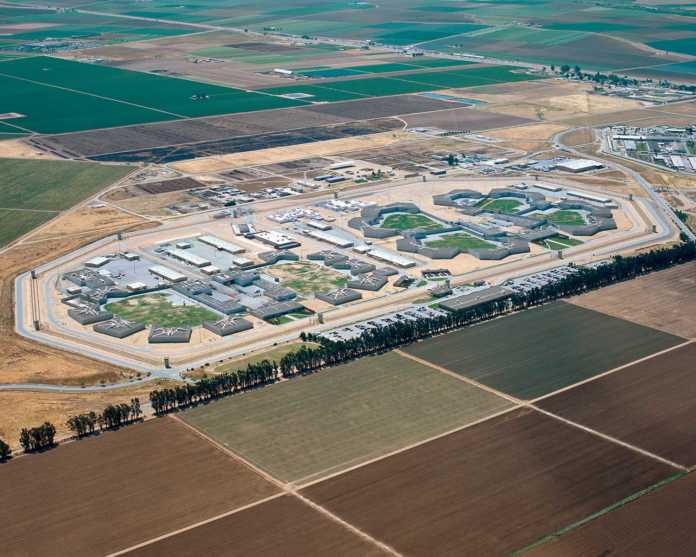 SUBMITTED ARTICLE
SOLEDAD — The Investigative Services Unit at Salinas Valley State Prison (SVSP) is investigating an attempted homicide incident that sparked a riot Wednesday.

The incident started when two inmates began to fight on the Facility D yard, a maximum-security sensitive needs yard, just before 3 p.m. on July 12. The fight progressed into a riot involving 20 inmates. Custody staff members quickly intervened and used chemical agents to quell the riot.
Officers recovered several inmate-made weapons.
Medical staff immediately treated injured inmates who had sustained multiple lacerations and puncture wounds from inmate-made weapons used in the riot. One inmate was airlifted to a trauma center. Four others were transported by ambulance to community hospitals for further medical care. All other injured inmates were treated at the prison. No employees were injured.
SVSP administrators have limited inmate movement on the facility where the incident occurred to facilitate the investigation. The Office of the Inspector General was notified.