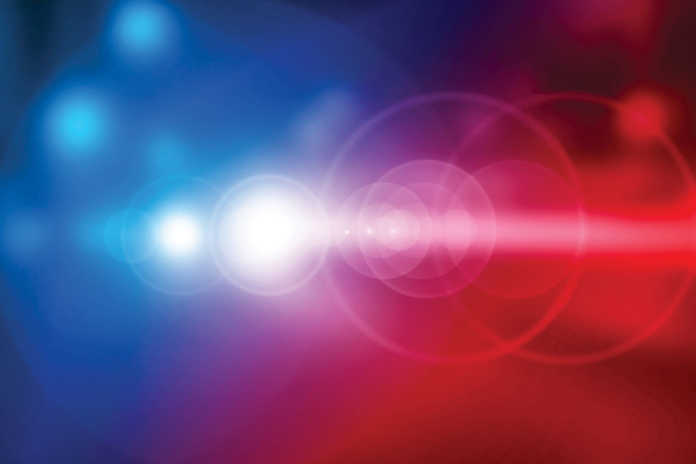 CHUALAR — A farmworker from Salinas died early Wednesday morning in a tractor accident on private property near the intersection of Old Stage Road and Chualar Canyon Road in Chualar.
According to the California Highway Patrol, at about 5:45 a.m. on Oct. 18, Carlos Alberto Tinoco-Pamatz, 36, of Salinas was operating a New Holland tractor on a dirt road within the agriculture fields located to the northeast of Old Stage and Chualar Canyon roads. He was traveling eastbound during the hours of darkness in dense fog toward a "T" intersection with another dirt road.
Police said Tinoco-Pamatz was traveling at an unsafe speed for current conditions and failed to realize the dirt road he was traveling on had come to an end at the intersection, resulting in his tractor traveling down an embankment. The tractor subsequently overturned and Tinoco-Pamatz was ejected. He died at the scene.
Drugs and/or alcohol are not suspected, police said. Cal OSHA also responded to the scene and is conducting its own investigation.