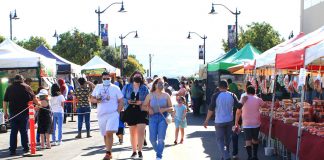 SOLEDAD — Soledad Historical Society's farmers market returned with a new season that began on April 1. FULL STORY: https://salinasvalleytribune.com/soledad-farmers-market-returns-with-new-season-after-shutdown/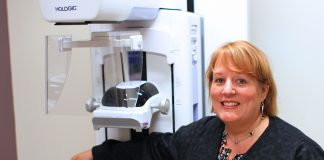 SOLEDAD — Two new medical personnel have been hired at Soledad Community Health Care District (SCHCD). FULL STORY: https://salinasvalleytribune.com/new-medical-experts-join-soledad-community-health-care-district/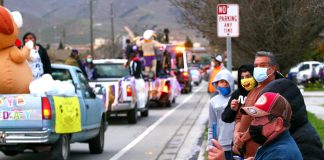 SOLEDAD — Residents across Soledad celebrated the city's 100th birthday with multiple community events last week. FULL STORY: https://salinasvalleytribune.com/soledad-community-celebrates-citys-100th-birthday/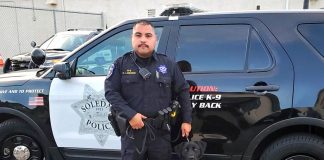 SOLEDAD — A new four-legged officer has joined the ranks of Soledad Police Department, as announced during the March 3 Soledad City Council meeting. FULL...
SOLEDAD — Community members are being asked by the Soledad-Mission Recreation District to help in getting the city's pool restored. FULL STORY: https://salinasvalleytribune.com/soledad-swimming-pool-in-need-of-repairs/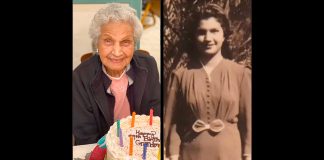 SOLEDAD — As the City of Soledad prepares for its centennial event, 2021 also marks the year one of its residents, Jennie Aquino, becomes...