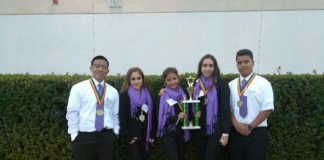 Students from Monterey County schools gathered last month for the eighth annual Migrant Education Speech and Debate Tournament.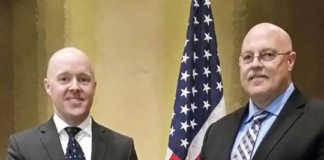 Last month Peace Officers from throughout Monterey County met for the Monterey County Peace Officers Association's Annual Peace Officer of the Year awards dinner.
Activities, meetings and events happening in the South County area, including King City, Greenfield, Soledad and Gonzales.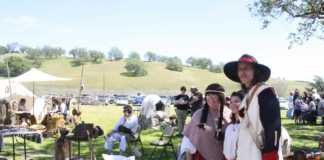 Annual Mission Days includes honoring Salinas Tribe and re-enactors recreating the mission times.