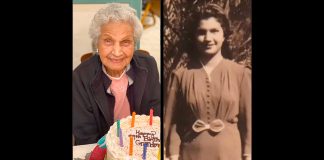 SOLEDAD — As the City of Soledad prepares for its centennial event, 2021 also marks the year one of its residents, Jennie Aquino, becomes...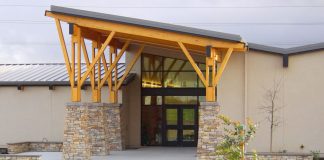 SOLEDAD — Final preparation continues at the Hartnell Community College campus in Soledad. FULL STORY: https://salinasvalleytribune.com/new-hartnell-college-campus-in-soledad-nears-completion/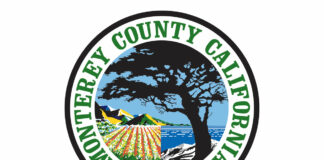 MONTEREY COUNTY — Monterey County Board of Supervisors passed a resolution to honor the 50th anniversary of the landmark education and civil rights case...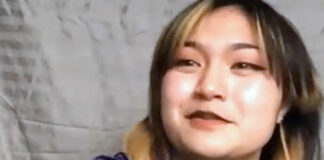 SOLEDAD — Soledad High School senior Tawny Hoang earned her spot as Monterey County champion at this year's Poetry Out Loud competition, held online...
SOLEDAD — Former Soledad resident Ramon Rangel Mendoza, 60, was sentenced to 25 years in the state prison after he pleaded no contest to...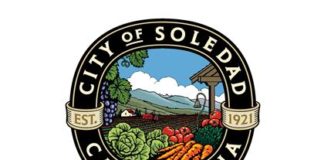 SOLEDAD — Plans for Soledad's centennial celebration were discussed during Soledad City Council's Jan. 20 meeting.  FULL STORY: https://salinasvalleytribune.com/soledad-city-council-discusses-centennial-celebrations-first-roundabout/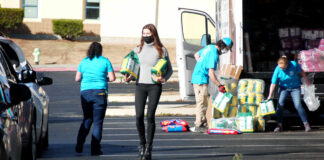 SOLEDAD — Hundreds of area pets will have food after last Saturday's Pet Food Bank, hosted by the Society for the Prevention of Cruelty...